Last updated on August 16th, 2023 at 11:32 am
Whenever you're writing a web copy, you want to make sure that you craft SEO friendly headlines, so they can be crawled easily by search engines.
However, it's important to remember that the headline you write should also be engaging and interesting for readers as well!
Fortunately, there are some simple tips you can follow to ensure that your headlines are always SEO friendly and effective.
Read on!
1. Research And Select The Right Keywords
To maximize visibility, the headline should include relevant terms that the reader might use when searching for information on your topic.
Start with a list of keywords related to the topic, then narrow them down to related phrases and words that could accurately & effectively describe your topic.
Once localized, brainstorm a compelling title or headline – finding the balance between informing and intriguing!
2. Write An Attention-Grabbing Headline
A well-written headline acts like an anchor, quickly communicating the key message of your article while giving readers a reason to click and read your content.
This means that careful attention must be given to creating headlines that are both eye-catching and informative so that you can maximize reader engagement with your content.
To start, aim for a headline that is concise yet descriptive, using engaging words such as "revealed," "surprising," or "amazing" to draw readers in.
3. Keep Your SEO Headlines Short
Longer headlines can be effective, but shorter headlines are often more SEO-friendly.
Simply put, shorter headlines are easier to organize and rank on search engine results pages (SERPs).
Aim for a headline that is less than 70 characters (including spaces), as this will ensure that your entire headline appears in search results.
4. Use Numbers Or Lists
People love lists!
Whenever possible, try to include a number in your headline (e.g., "10 Tips To Write SEO Friendly Headlines That Work").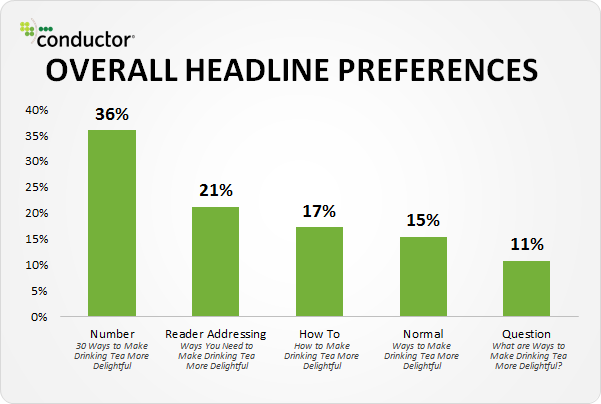 Not only will this help your headline stand out from the competition, but it can also help readers quickly identify the content of your article and its value.
5. Write With The Reader In Mind
If you want your readers to take notice of your content, craft headlines that are eye-catching and thought-provoking.
Make sure they accurately reflect the story at hand while still being stimulating enough to make people curious about what's next.
Use intriguing words instead of technical terms or generic language; SEO Friendly titles should be captivating yet informative – something that stirs anticipation in the reader and compels them to keep reading!
6. Write A Unique SEO Headline For Each Page Or Post
When it comes to SEO, each page and post should have its own unique headline.
This helps search engines better identify the topic of your content and helps readers quickly determine which pieces of content are relevant to their needs.
Plus, it allows you to easily track the performance of each page or post individually, as search engines will be able to aggregate data specific to each headline.
7. Use Trigger Words
As you look to draw in more readers, using trigger words in your headlines can make a big difference.
Phrases like "discover", "unlock", and "reveal" activate curiosity and encourage people to take action.
By strategically incorporating these words into your headline, you can get people to pause and consider what awaits them when they click on your link.
It's a sure way to spark interest and boost the number of clicks and shares associated with each post.
8. Include A Call To Action
Captivate your readers and have them take action by composing SEO Friendly headlines that are clear, specific, and benefit-oriented.
Highlight the most important data or offer in the headline and make sure it is straightforward enough for the reader to comprehend swiftly.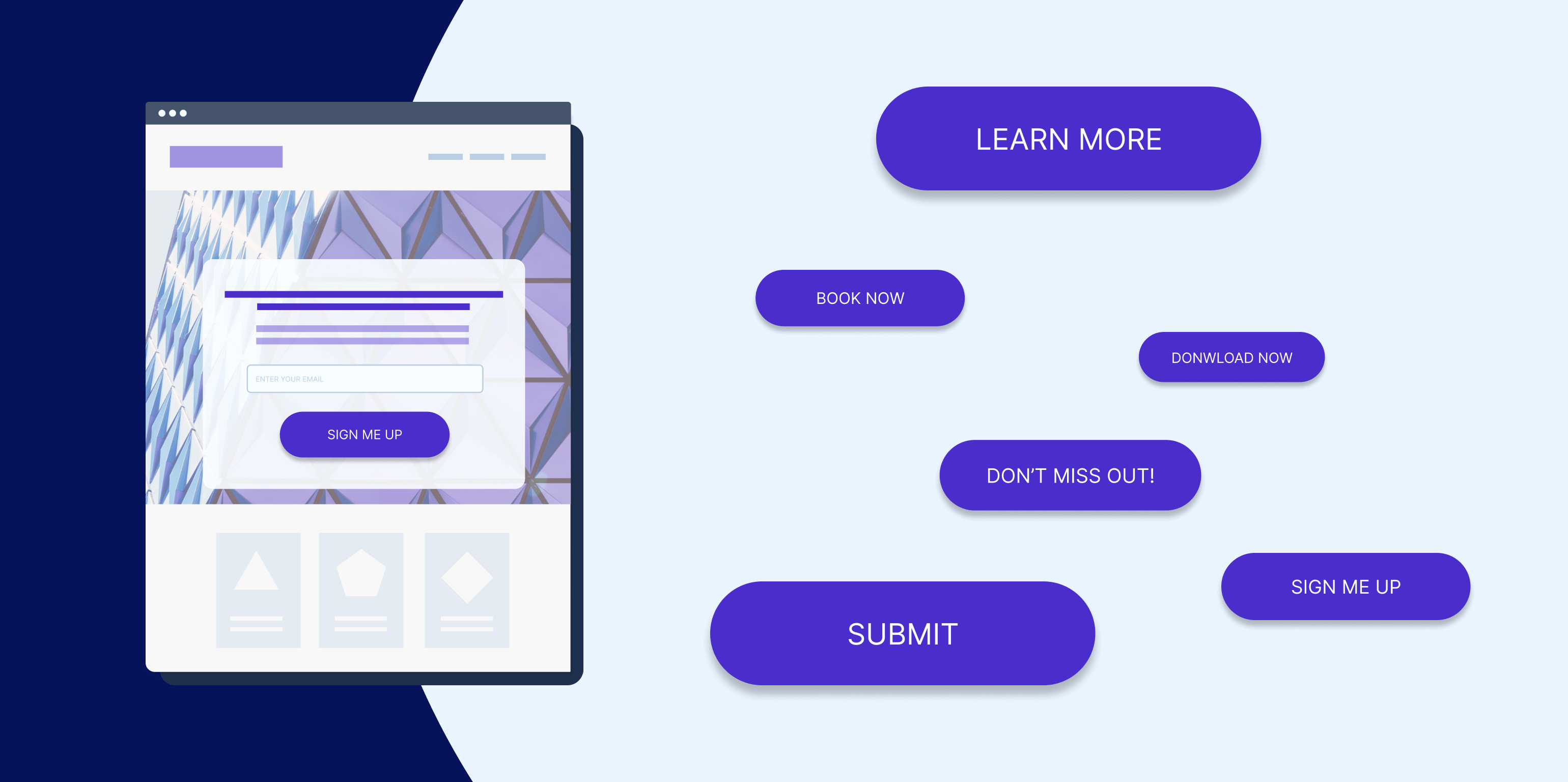 Try writing different versions of headlines and see which ones elicit the best response from your readers.
Keep in mind that taking action includes filling out forms, signing up for newsletters, downloading free e-books or samples, subscribing to updates, and even calling you!
9. Make Use Of Online Tools
If you feel stumped when it comes to creating engaging SEO Friendly headlines and titles, don't give up hope just yet!
Tools like CoSchedule's Headline Analyzer, HubSpot's Blog Topic Generator, and Portent's Content Idea Generator can help get your creative juices flowing and give you that extra push you need to write the perfect headline.
10. Analyze Your Competitors' SEO Headlines
Examining your competitors' content can go a long way in helping you craft more effective headlines for your own articles.
Evaluating which words they use, the length of their titles, and the types of stories they are telling will give you important insight into what works with their audience.
Additionally, it is beneficial to research popular topics within the industry so that you know what content to produce that has not already been covered.
With some competitor data-driven analysis, you can create SEO Friendly headlines that are both unique and engaging for readers.
Social media offers an effective and efficient way to come up with headline ideas that could take your content marketing strategy to the next level.
Twitter and Reddit allow you to pose questions to large groups of people, while Quora is an extremely popular platform since it focuses exclusively on the sharing of knowledge.
Through these platforms, you can easily find experts in any field who may have groundbreaking ideas for headlines that could potentially lead to more engagement for your content. 
12. Find the Perfect Balance Between SEO and Readability
Crafting SEO Friendly headlines is an art form―striking a balance between keyword relevance for search engine rankings and readability for your readers.
The most successful titles combine key phrases that will help you rank higher in SERPs with language that draws people in, quickly communicating what the page is about.
One way to balance SEO with readability is by using the keywords at the beginning of the title, as this will ensure that your entire headline appears in search engine results.
Try to use the keywords naturally and don't be afraid to get creative – after all, catchy headlines are key for standing out from the competition.
13. Test, Refine And Test Again
Once you have crafted the ideal SEO Friendly headline, it's time to test it out!
Monitor the performance of your titles using analytics and Google Search Console and see which ones are most effective.
An easy way to measure the success of your headlines is by tracking clicks, shares, and conversions.
Look at which titles are working best and refine them accordingly until you have a winning headline!
Final Thoughts
By following these tips, you can write SEO-friendly headlines that will help drive more traffic to your website and ensure that your articles are successful.
Brainstorm ideas, use a headline analyzer, experiment with different headlines, and track your reader engagement to find the perfect SEO headline for each piece of content.
RELATED POSTS